T-Shirt, Trophies, Medals, Prizes and Refreshments

Benefits the Annandale High School College Scholarships

Awarded by the Atom Athletics

RACE REGISTRATION
The 5K is a community event open to any runners or walkers. The proceeds benefit Annandale High School Athletic Programs and College Scholarships.There are T-shirts for runners, raffle prizes and various categories of Awards.
Tuesday, May 9th, 2017
Dear Atoms Family and Supporters;
The Atoms 5K race scheduled for Mothers Day, Sunday May 14, 2017 has been postponed.
We are hoping to reschedule the event in the upcoming school year. We want to thank all of you that have registered to run/walk in the race, volunteer and sponsor our four $1000 college scholarships. Your time, participation and support are always appreciated.
If you had already registered for the race, please check your email for a notice from our 5K volunteers. Again, thank you very much for your support.
---
2017 date is set for Sunday, May 14th, with a Mother's Day theme.
Awards ceremony conducted on the Stadium's field.
---
Consider becoming a Community Partner or Sponsor. Click for More information.
---
Volunteering
Thanks to a great group of volunteer adults, alumni and students we are able to break up the many tasks that are needed into very small tasks, so please keep up the tradition as we need you to sign up for just one small task to make this event successful again this year.
RACE Week Volunteering (Adults and Students) 2 weeks leading up to race day
Students, most tasks may qualify for Community Service Hours
---
Race Organization Volunteering (Jan-April)
---
Participant Registration 2017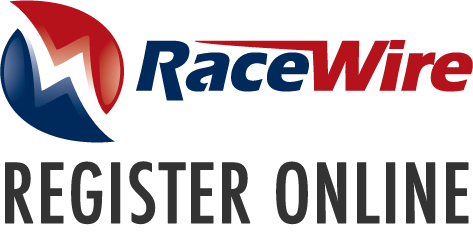 2016 Welcome Home Alumni Results, Photos & Video
2015 Mother's Day Results, Awards & Photos
2013 Cinco K Results & Photos courtesy of Briar Creek Photography
2012 Cinco K Photos courtesy of Briar Creek Photography
---
Course
Runners and walkers will follow a gently rolling USATF Certified course through the community surrounding Annandale High School.
---
History of the Atoms 5K
​The Atoms race was held from 1991 until 1996 (it was an 8K then, and wasn't certified), but then it stopped. Mr. and Mrs. James Conner along with Bill Sterns and several others, spent a lot of time in 2005 bringing the race back as a 5K. They managed the race from 2005-2009 There was no race in 2010, and Jenn Montes De Oca was kind enough to take over 2011 until 2015. Milan Peich headed up the effort in 2016, and Brian Zimmermann will take the lead for 2017.
The Atoms 5K course was certified by the USATF in March of 2013 and is valid until 2023.